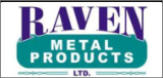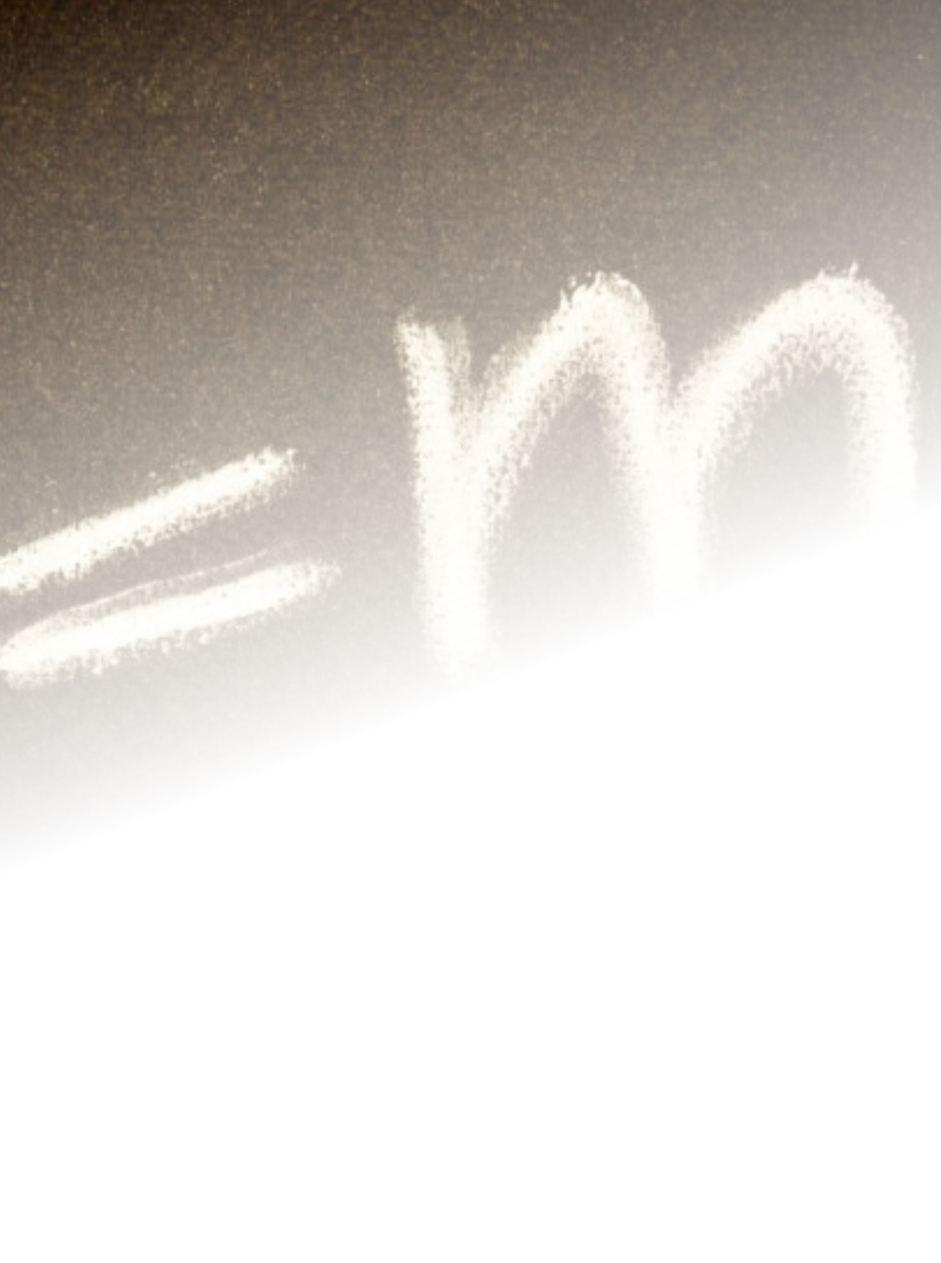 Melissa Trosko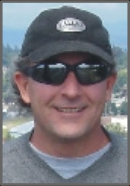 Randy Sewell
President
Stephanie has been running the order desk at Raven for 22 years.
Steph is the consummate professional, and possesses a unique
understanding of our customers, and a precise knowledge of all
Raven Products. Stephanie will help you get exactly what you need,
when you need it and where you need it. Contact Stephanie at:
South Vancouver Island Call - 1-250-652-5523
Cowichan Valley Call - 1-250-929-1110
South Vancouver Island Fax: - 1-250-652-5169
Cowichan Valley Fax - 1-250-929-1111
Toll Free in BC - 1-888-552-55823
Email - stephanie@ravenmetal.ca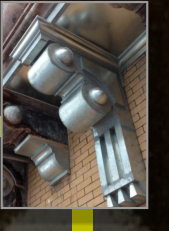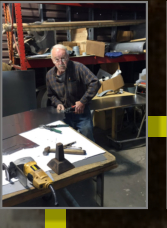 Randy is the president of Raven Metal Products and brings a solid
40 years experience in all aspects of architectural sheet metal. Randy
is Red Seal Certified, and was awarded the Governor General Award
for top marks at George Brown College.
Contact Randy at:
Call - 1-250-652-5523
Email - randy@ravenmetal.ca
Melissa is the controller at Raven Metal Products.
Melissa comes accompanied with highest honors for book keeping
at the International school of business. Melissa is fluent on Quickbooks
for business manufacturing, Microsoft Office, Publisher
and excels at keeping everybody together as part of a team approach.
Melissa has 24 years of service to Raven Metal Products.
Contact Melissa at:
Email melissa@ravenmetal.ca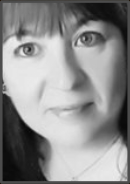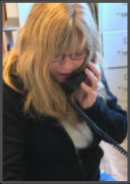 ADMINISTRATION / ORDER DESK / SALES & MARKETING
Stephanie
Order Desk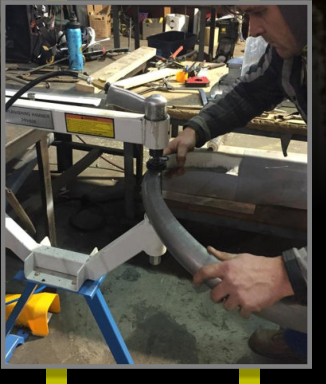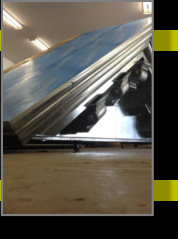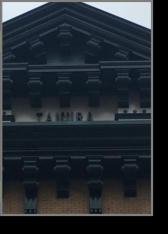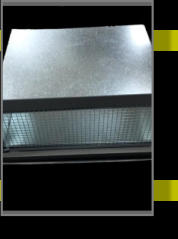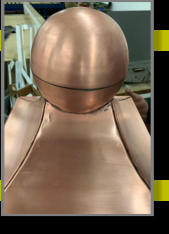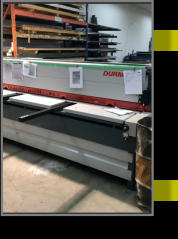 ARCHITECTURAL SHEET METAL MANUFACTURING